2019 Columbia Data Science Hackathon
The Columbia Data Science Society is proud to host the fifth annual Columbia Data Science Hackathon. Come work with novel datasets, present your findings to a panel of judges, and engage with sponsors. This hackathon is open to all CUID holders, though we recommend some experience with data analysis or computer programming. Please note that there will be a kickoff meeting on Saturday evening and closing remarks on Sunday morning. Unlike years past, the hacking will take place remotely, which means that you are free to work elsewhere before returning for presentations on Sunday morning. Whether you want to build your portfolio or just learn how a hackathon works, we welcome anyone who wants to join. Happy hacking!
Sponsors
Facebook
cartodb
Unacast
Wolfram|Alpha
NYC Data Science Academy
Where

Roone Arledge Cinema / Roone Arledge Auditorium
Lerner Hall, Columbia University
2920 Broadway
New York, NY 10027

When

Saturday, September 21, 2019
Start: 6:30 pm
Sunday, September 22, 2019
End: 1:45 pm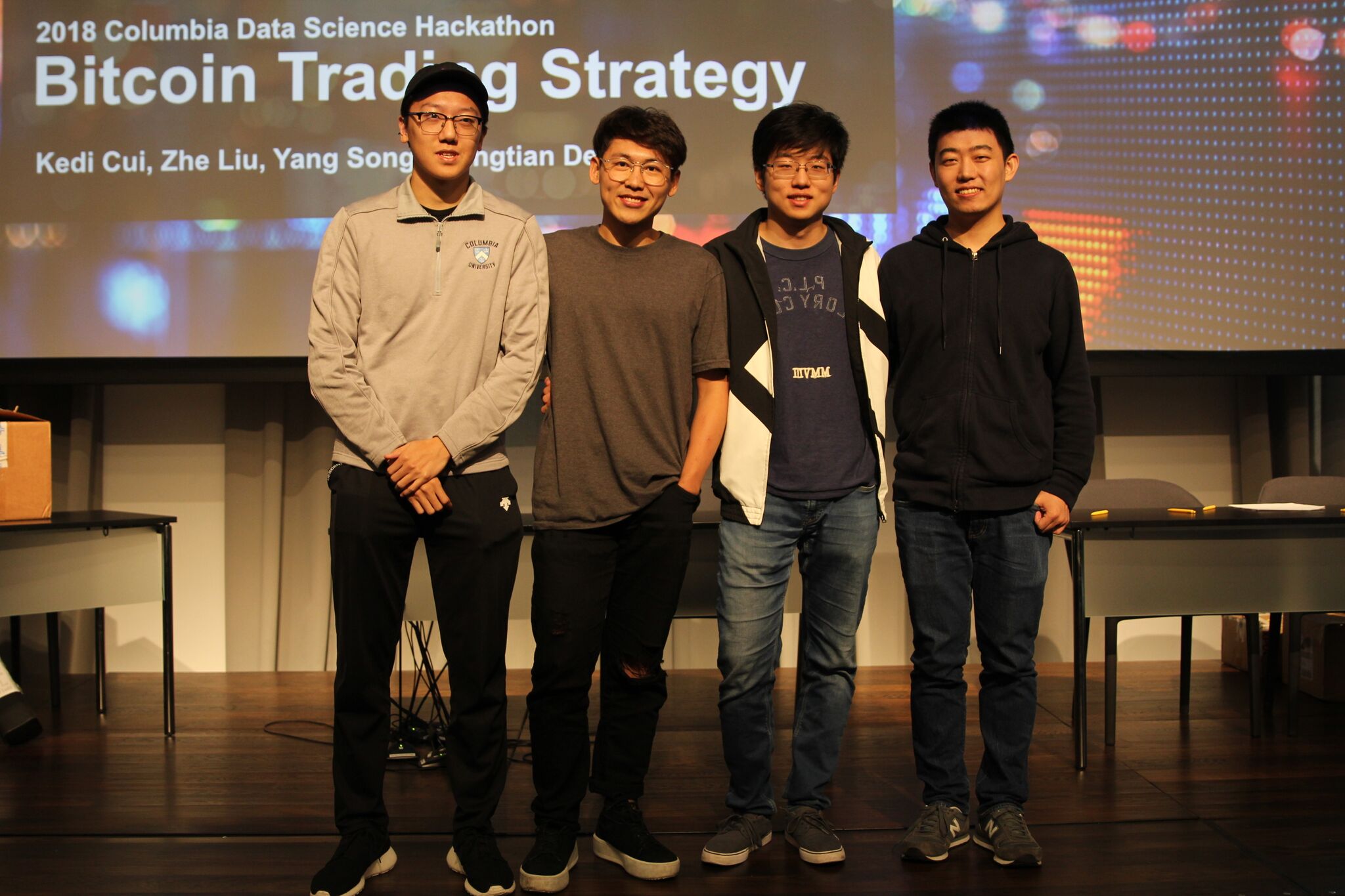 1st Place
Team Members: Kedi Cui, Zhe Liu, Yang Song, Xiangtian Deng
Constructed a bitcoin trading algorithm by using an ensemble of machine learning algorithms - XGBoost, ARIMA, LSTM, and NLP - to predict market price.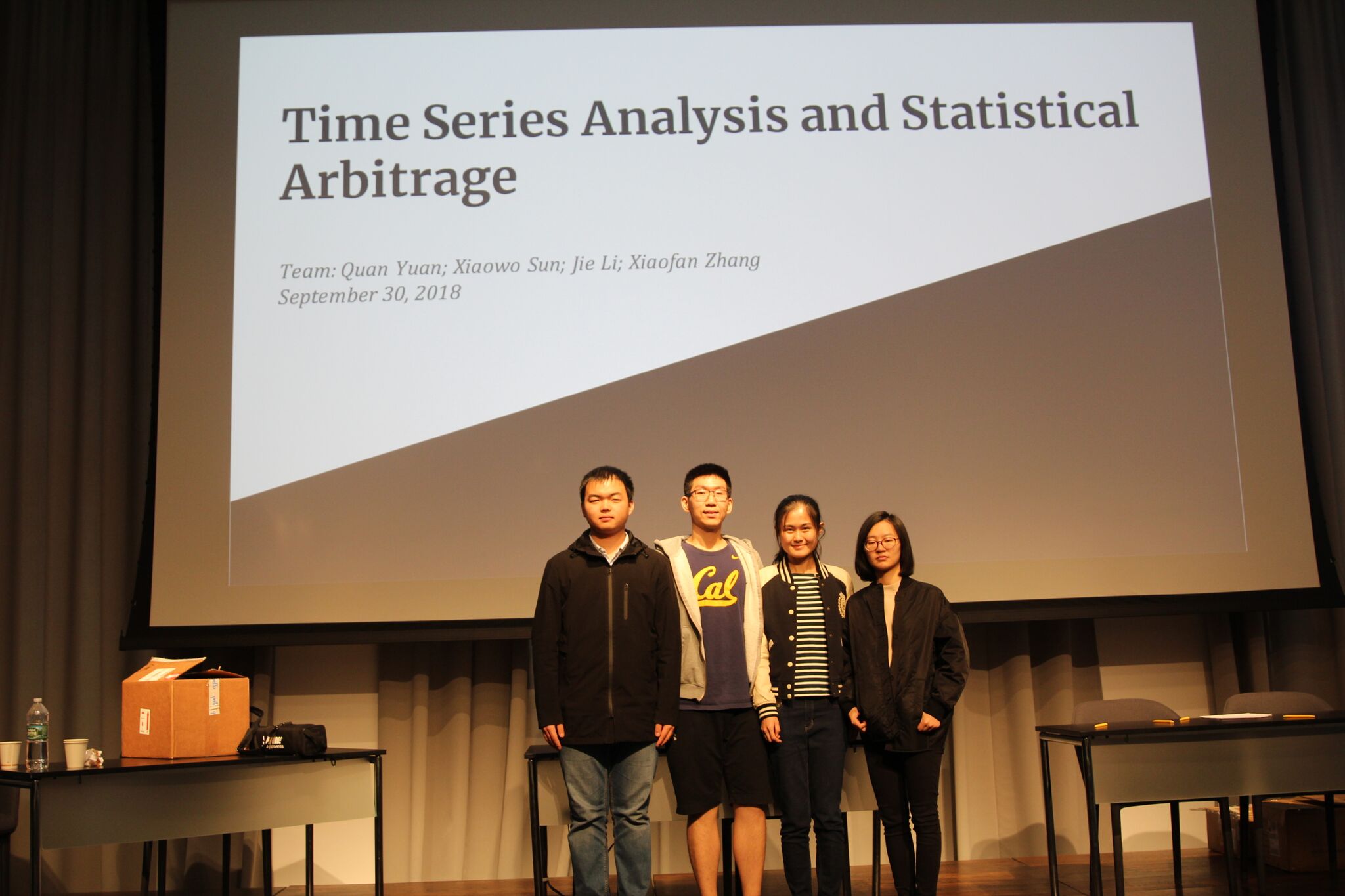 2nd Place
Team Members: Quan Yuan, Xiaowo Sun, Jie Li, Xiaofan Zhang
Implemented a combination of machine learning, NLP, and time series to do feature engineering, predictive modelling, and designing an arbitrage strategy.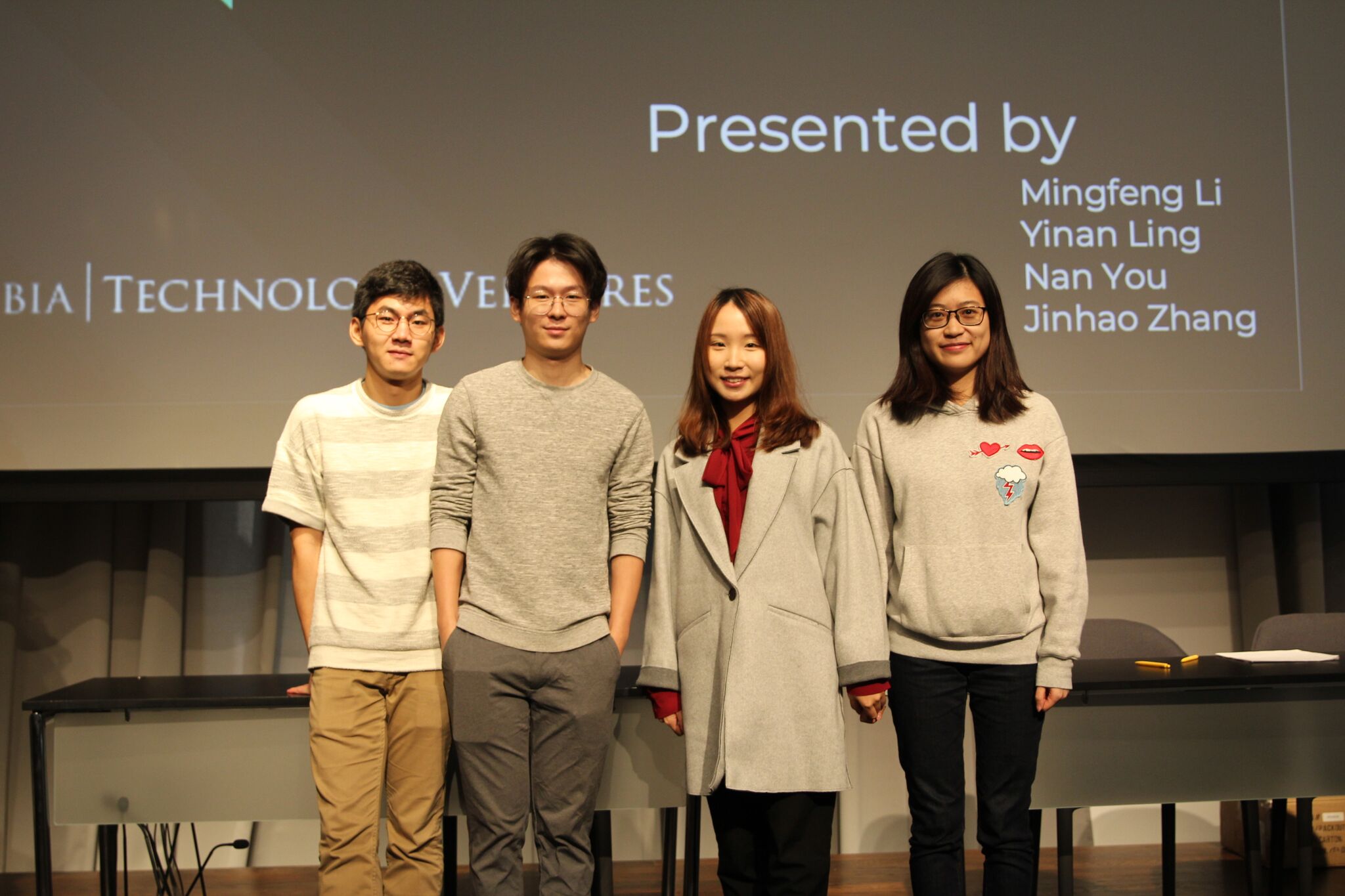 3rd Place
Team Members: Jinhao Zhang, Mingfeng Li, Yinan Ling, Nan You
Identified high-value inventions from patent data using feature selection and neural network.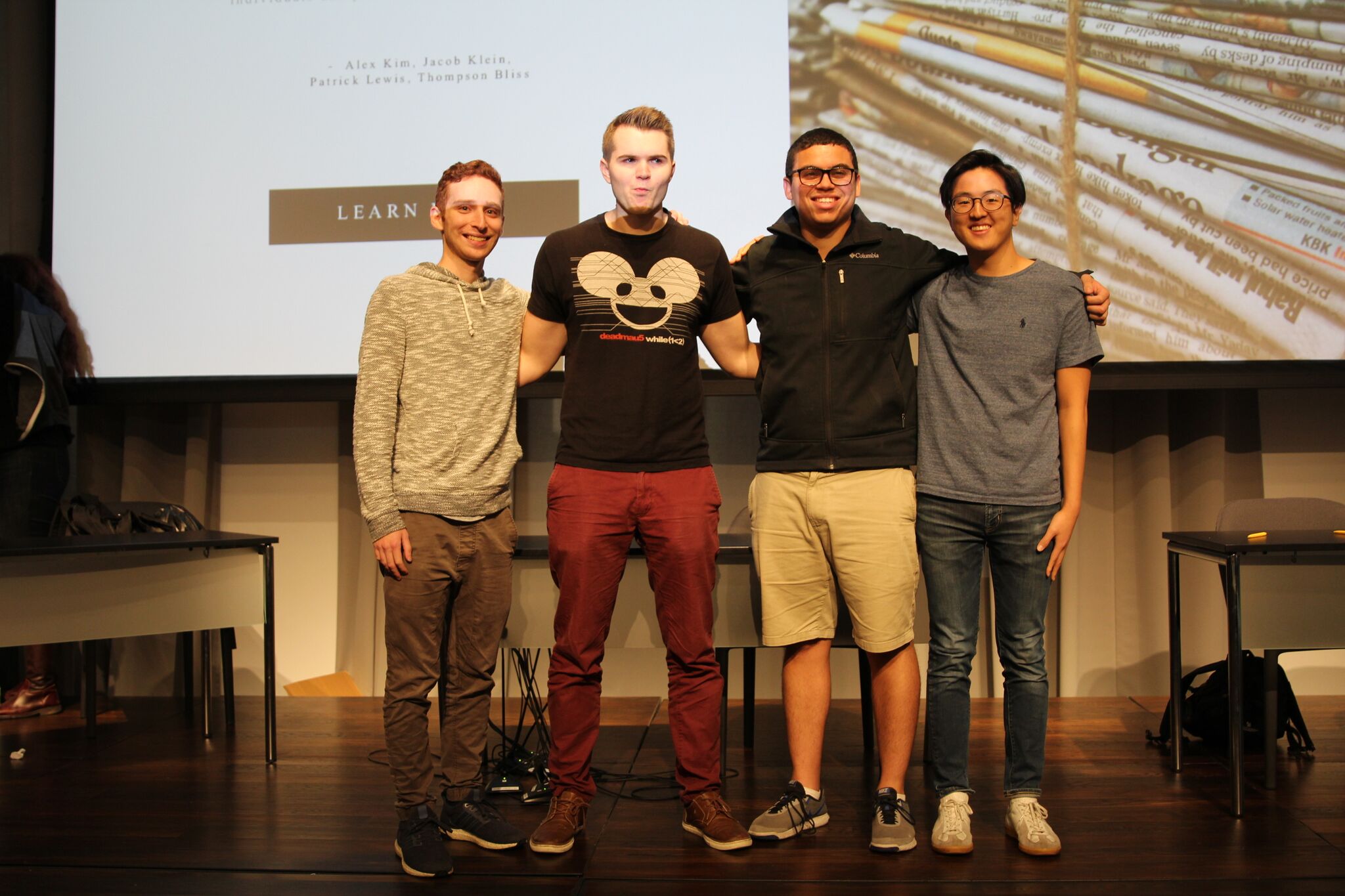 GCP Award
Team Members: Thompson Bliss, Jacob Klein, Alex Kim, Patrick Lewis
Created a web app that quantifies the differences in writing style between news publishers and predicts whether an article will be promoted by the west wing.